Crashland prequel exclusive to newsletter
Sunday, September 28, 2014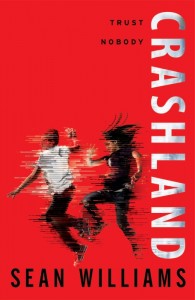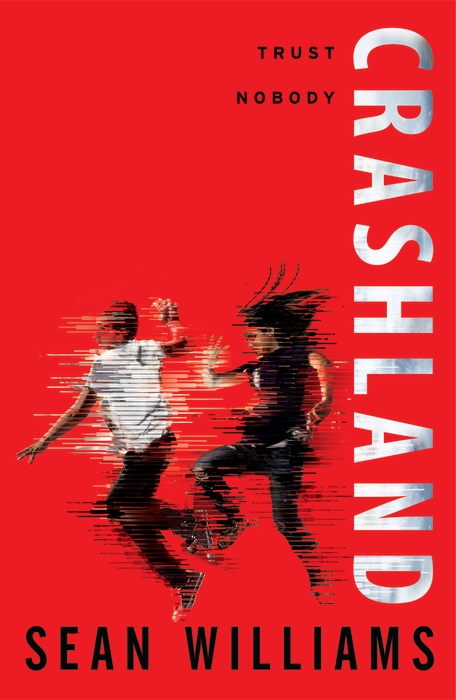 I'm starting a newsletter! It's going to cover all aspects of my career and interests, not just Twinmaker, but to kick things off I'm including an exclusive new story that happens to be a prequel to Crashland. It's called "Wolf's Clothing". If you're interested, sign up here and it will land in your inbox next month. Easy!
The plan is to have something exclusive in every edition. Plus news, reviews, competitions, giveaways, recipes and anything else that strikes my fancy.
---
Meanwhile, in other news, I've sold two Twinmaker stories that further expand the universe, one to Galaxy's Edge and the other to Cosmos. I'm also in the final stages of preparing book three. It's a biggie, and I want to be exactly right. Everyone who reads Crashland is going to be gagging for it. It will not disappoint.
There's a lot in the pipeline but something that is available right now is "I, Q", the retelling of Twinmaker from Q's point of view. Think of it as a recap . . . from a slightly different version of the show.