CRASH released + two new stories!
Friday, October 24, 2014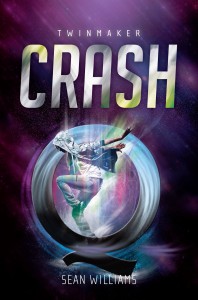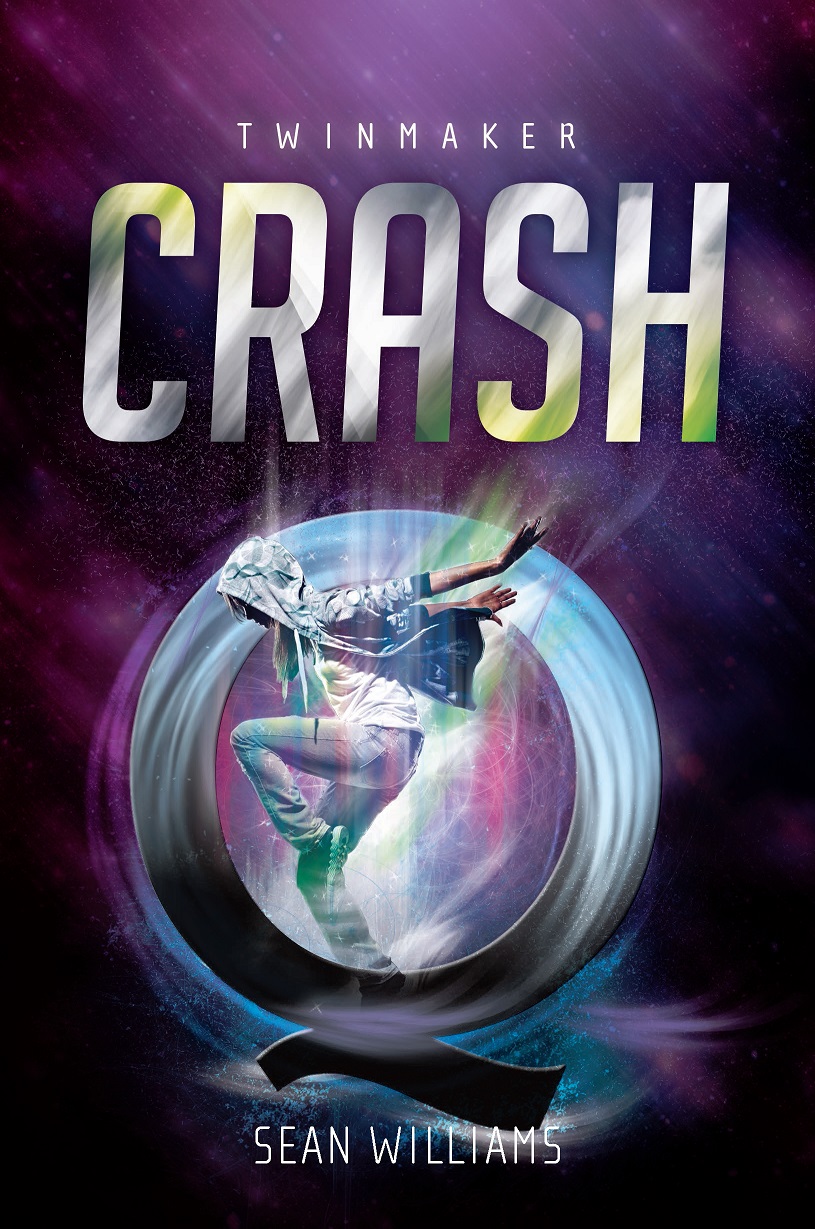 Crash (Twinmaker 2 in Australia) is out! You can buy it in stores or online right now. I won't link to any particular vendor because you know where you like to buy books. Now's your chance to find out what happened after the explosive ending of book one, and to see what happens next.
This edition comes with an exclusive new story set in the Twinmaker universe. It's called "The View from the End of the World", and it reveals what Clair's friend Ronnie does during the crash. Here's the opening:
"I'm disappointed. I thought that looking at Kukenán-tepui from a distance would be more of a spiritual high. Unfortunately, at this angle, the mesa sticks out of the rolling green plain like a broken-off thumb with thick jungle crowding its base, and boys being boys being idiots, it catches their eye.
"'Venezuela is looking up,' says Bob…."
---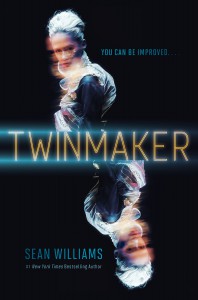 ALSO, for completists and anyone in the US who hasn't read Twinmaker yet, the e-book now comes with an afterword talking about the novel's origins and different a bonus short story. "Deconstructing Decompression" is written from the perspective of another of Clair's friends, Ronnie Defrain, who has been tasked with the most onerous jobs: writing a book report. She chooses a book her mother loved when she was Ronnie's age, a book by the forgotten author William La Saens (Get it? Hint: my middle initial is L). Decompression was written before d-mat was invented but is spookily prescient . . .
The story within the story is one I considered writing as a story, but decided it would be more fun to explore this way. Here's a quick taste:
"Decompression is about 'the world's deepest man.' This is how the character describes himself in the opening paragraph:
My name is Luis López Famosa, and I am the world's deepest man. If you've heard of me, it's for the entirely wrong reason.
The "wrong reason" is that Luis has been sent down a shaft forty-five kilometers deep to inhabit an observation station in the mantle, a hot, high-pressure zone deep below the Earth's crust. In a literal sense, then, he really is the deepest man in the world."
---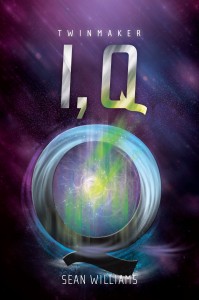 These stories join several others coming out in the near future: "The Beholders", "Murdering Miss Deboo", "The Dark Matters", "A Giant Leap for a Man", and "Tailgate Fume" (more details here). Not forgetting "The Legend Trap" and "Wolf's Clothing", which are out right now. (Sign up to the mailing list for a first look at exclusive new stories.) Enjoy!
Crash & "The View from the End of the World"
Also: "I, Q", Twinmaker from the point of view of Q, still available!