Locus Hearts Hollowgirl
Friday, October 2, 2015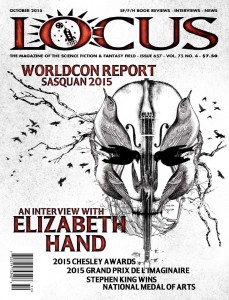 …and the entire series!
The review goes live today. Here's one of many excellent paragraphs:
"…never stops dishing out the twists and turns that keep his great overarching plot moving at near breakneck pace. (The shockers in Hollow Girl are unreal!) The cast of characters is diverse and interesting and Clair is the right balance of self-assured heroine and frustrated teenager. The many layers to this whole story, the many players involved and the multitude of self-serving interests that are explored, is mind-boggling and yet wholly believable. Sean Williams gives readers a great action packed adventure with the Twinmaker trilogy but just as importantly, he issues a clarion call about how we live today, and where it might be leading us to for tomorrow."
Thanks, Colleen Mondor and the entire Locus team! I started off in the world of science fiction, and I think of this series as SF as well as YA, so this is hugely appreciated.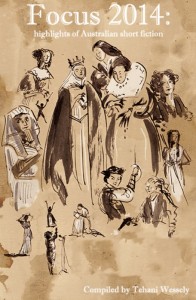 Reminder: Twinmaker short stories and the revamped version of book one available free on Wattpad for a limited time!
Also: Award-winning Twinmaker novella "The Legend Trap" now available in Focus 2014: highlights of Australian short fiction from FableCroft.