Hollowgirl cover revealed!
Friday, February 13, 2015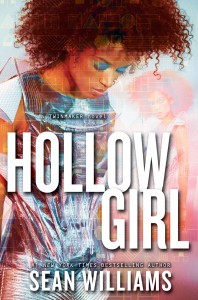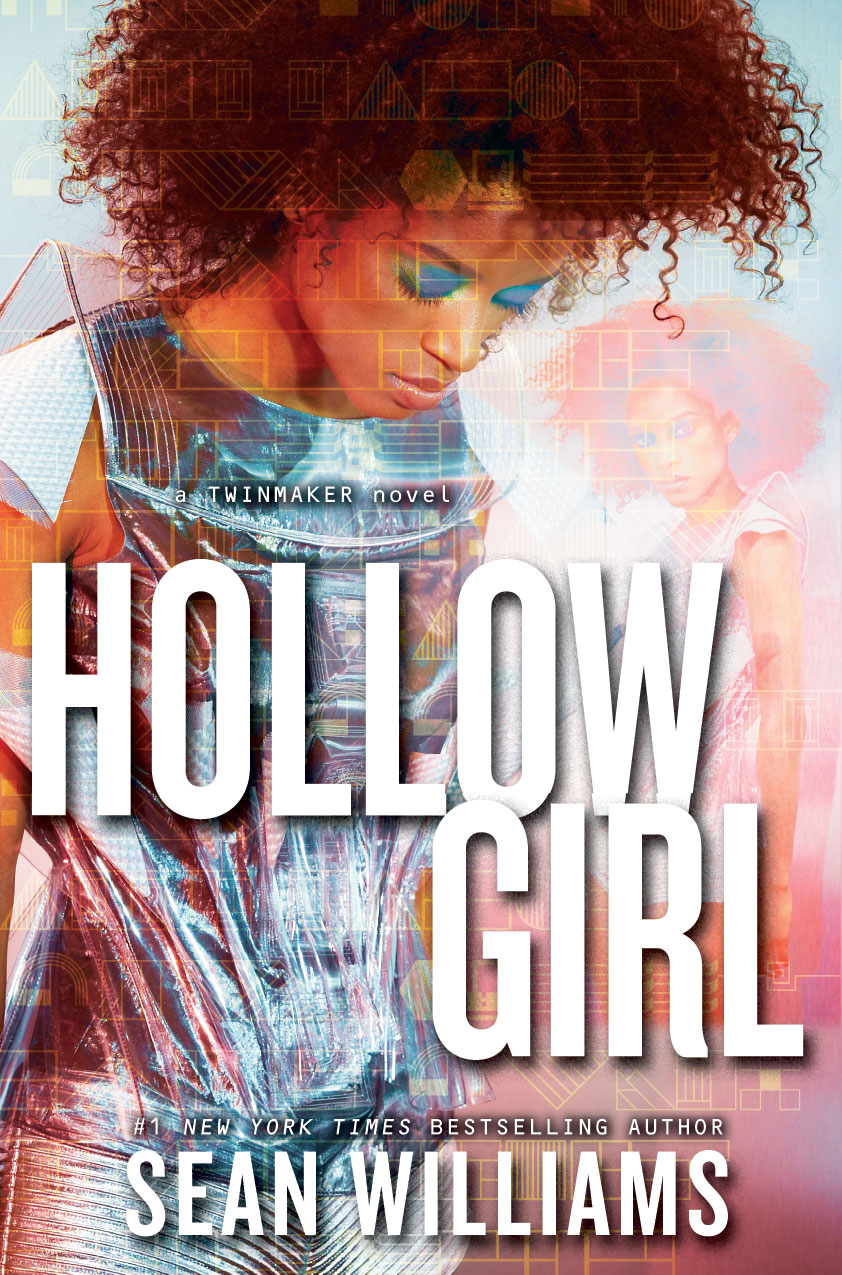 Here at last is the superb US cover for Hollowgirl, and below is the blurb. Be warned! Huge spoilers for anyone who hasn't read books one and two.
I am in total awe of Clair's hair, but you already knew that.
---
Cover copy:
Clair's world has been destroyed—again.  The only remaining hope of saving her friends is for her and Q to enter the Yard, a digital world of Ant Wallace's creation, where Lawmaker Kingdon reigns supreme.  The rules there are the same as those of the real world: water is real; fire is real; death is real. It all looks exactly the same as the world she used to know. But in the Yard there are two Clair Hills, and their very existence causes cracks that steadily widen.
Getting inside is the easy part. Once there, Clair has to earn the trust of her friends, including the girl who started it all—her best friend, Libby. But they don't know what's happened to the real world, and the other Clair is headstrong, impulsive, suspicious—just like Clair herself used to be. And that makes her dangerous.
As Clair struggles to find Jesse and make peace with herself, a surprising new ally emerges from the ashes of the world. Together they fight their way through the digital and political minefield in the hope of saving the world once and for all. This time Clair has to get it right . . . or lose everything.